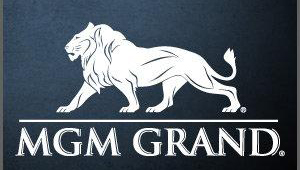 MGM Grand Detroit is the first-ever Las Vegas-style destination to open in a major metropolitan core

We are an Australian-inspired steakhouse restaurant beloved worldwide.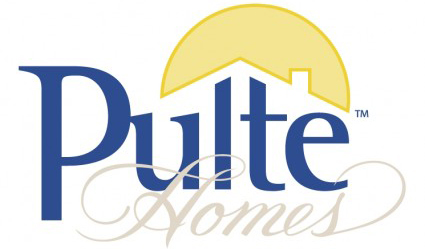 PulteGroup has been providing the American Dream of homeownership to families for more than 60 years.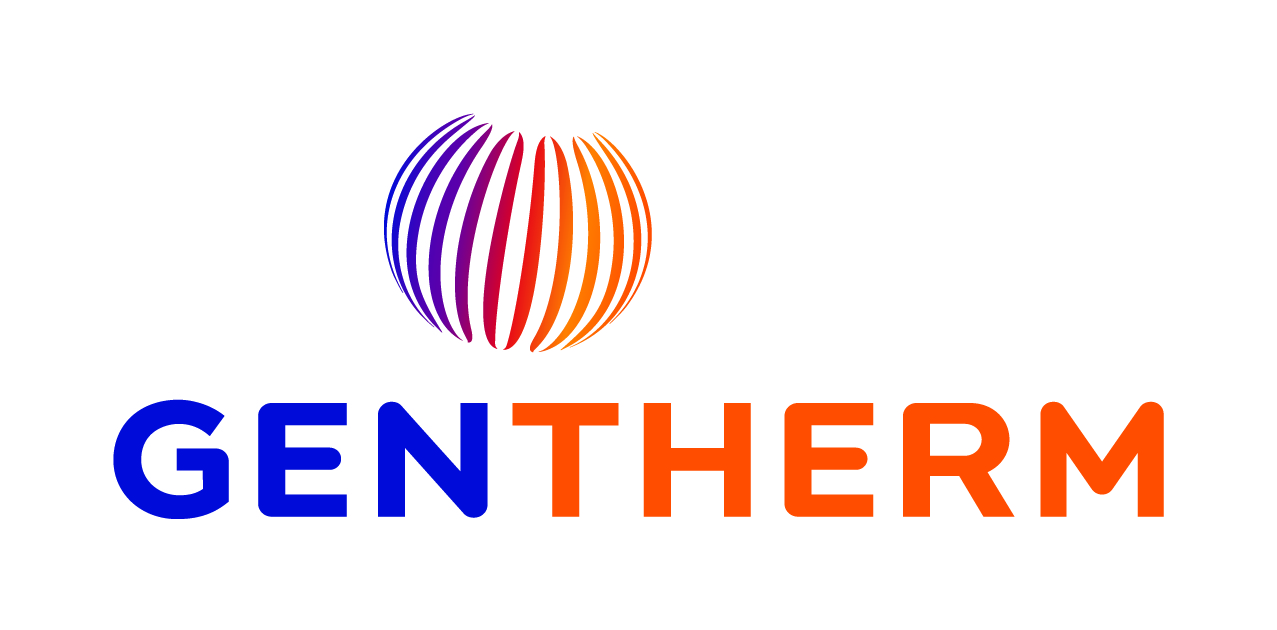 As a technology company who are leaders in thermal technology, we design, develop, and manufacture heating, cooling, and ventilating devices for diverse global markets.

The Beaumont Foundation, established in 1986, exists to raise charitable dollars that help fund the construction of new facilities.

Edward Jones serves nearly 7 million investors from more offices than any other investment firm in America.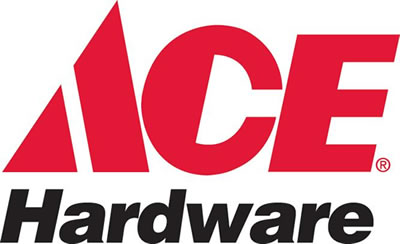 Ace stores come in all sizes and shapes based on the needs of each individual neighborhood.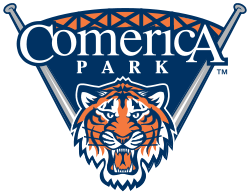 MLB.com is committed to connecting you, our fans, to the source of Baseball.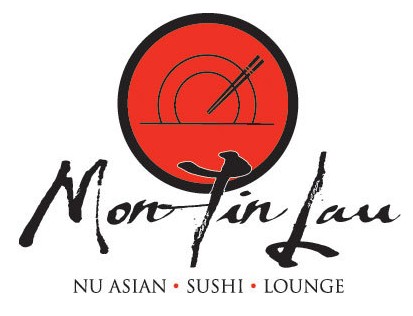 Since 1969, Mon Jin Lau has become one of Metro Detroit's most celebrated Restaurants.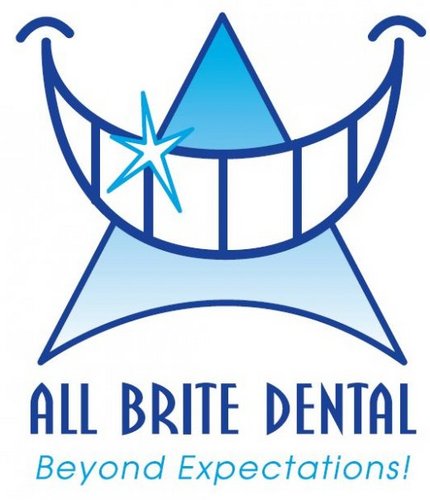 At All Brite Dental we take a unique approach to comprehensive dental crowns that's unmatched by any other crown dentistry in Woodhaven and Dearborn.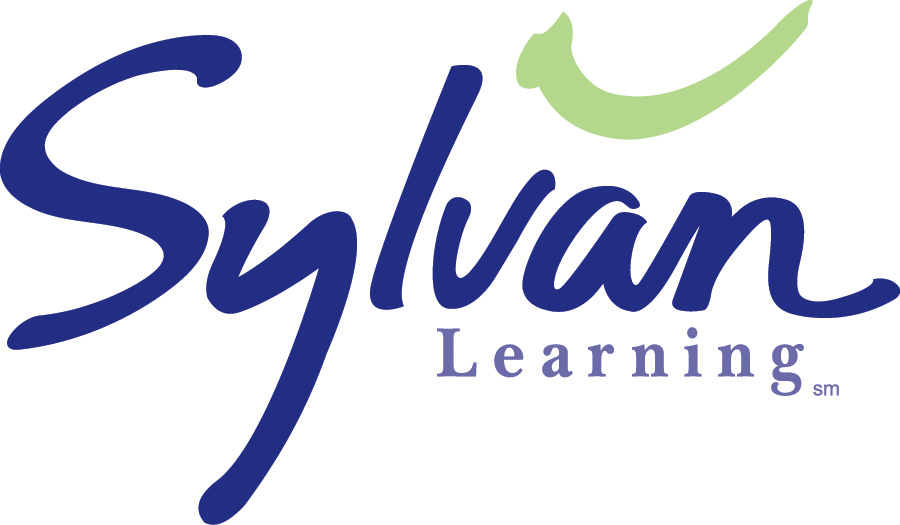 Sylvan Learning is committed to working with parents and schools to inspire and enable students to succeed.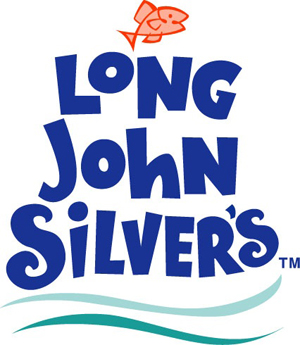 An enterprising businessman and restaurateur named Jim Patterson returns from a vacation on the coast where he'd experienced a truly exceptional Fish and Chips meal.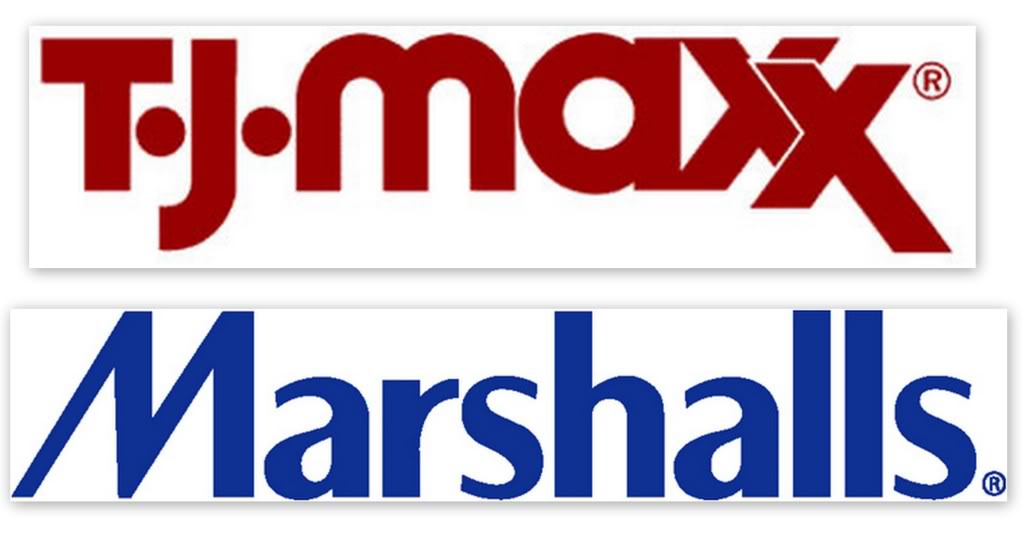 The TJX Companies, Inc. is the leading off-price retailer of apparel and home fashions in the U.S. and worldwide, ranking No. 103 in the 2015 Fortune 500 listings, with $29.1 billion in revenues in 2014*, more than 3,300 stores in 7 countries, 3 e-commerce sites, and approximately 198,000 Associates.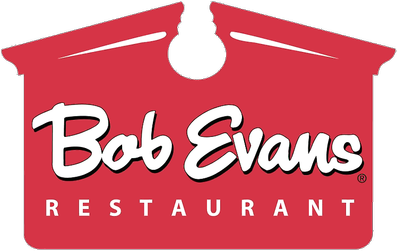 It all started with sausage. In 1946, founder Bob Evans opened a 12-stool, 24 hour restaurant where he served hot, homestyle meals at a good value.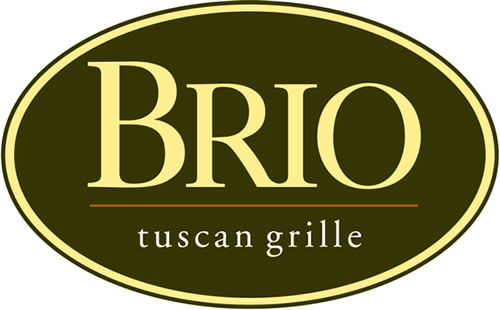 The food at BRIO is simply prepared using the finest and freshest ingredients, with an emphasis on high-quality steaks, housemade pasta specialties and flatbreads prepared in an authentic Italian oven.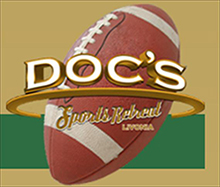 Food,Fun,Sports 395 Seat Sports Bar
Four Seasons Patio Events and parties for up to 150 Real Deal Porker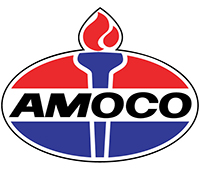 Amoco Corporation, originally Standard Oil Company (Indiana), was a global chemical and oil company that was founded in 1889 around a refinery located in Whiting, Indiana, United States.

Blimpie has been your neighborhood deli destination for more than five decades. With locations coast to coast, Blimpie is proud to continue serving freshly sliced meats and high quality ingredients.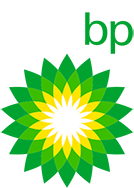 We provide fuel for transportation, energy for heat and light, lubricants to keep engines moving and petrochemicals used to make everyday items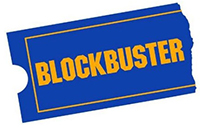 Blockbuster Video Entertainment, Inc., was an American-based provider of home movie and video game rental services

Walk-Ins Welcome, Good For Groups, Good For Kids, Take Out, Catering and Waiter Service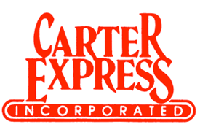 Carter Express has been delivering world-class customer service.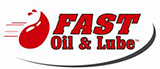 Fast Oil and Lube, we believe in giving cordial, genuine service to clients who need some assistance getting their cars back on the road again.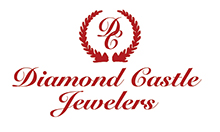 Diamond Castle Jewelers offers high-quality jewelry and gift items, expert design, and on-site jewelry repair services in Novi, Michigan.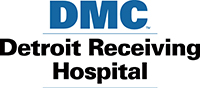 DMC Detroit Receiving Hospital, Michigan's first Level I Trauma Center, is a constant and innovative force in the evolution of emergency medicine.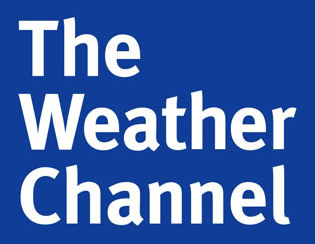 The Weather Channel is an American basic cable and satellite television channel, owned by a consortium made up of The Blackstone Group, Bain Capital, and NBCUniversal. Its headquarters is located in Atlanta, Georgia.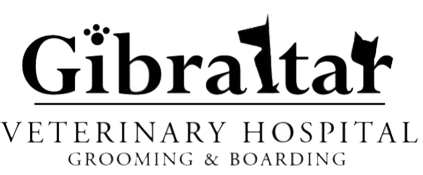 Gibraltar Veterinary Hospital has been committed to excellence and compassion.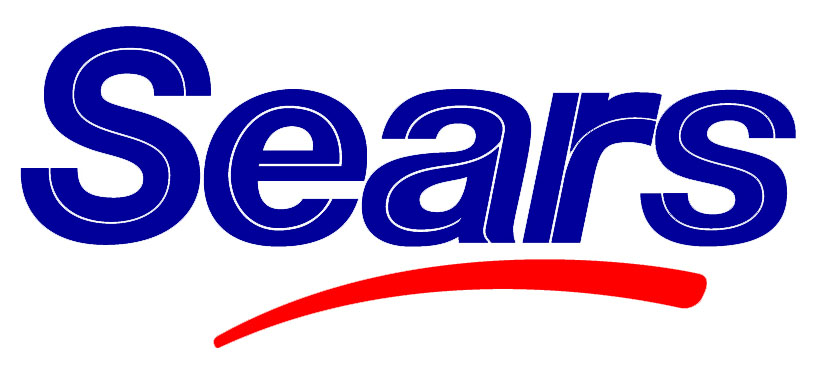 Sears is an American chain of 5-star department stores. Sears is mainly known for its appliances, hardware, and clothing.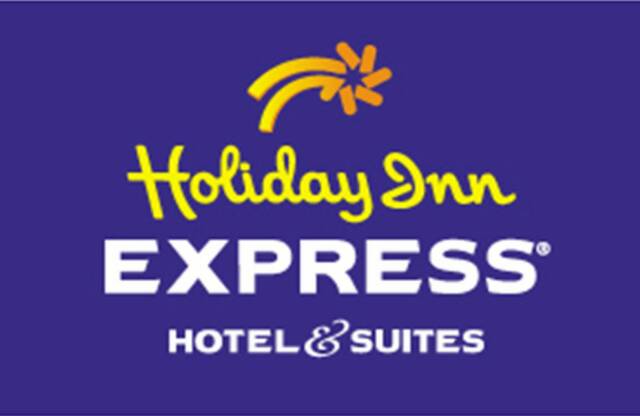 More rooms in more places than any other hotel company. IHG hotels provide more than 674,000 guest rooms globally, serving over 150 million guests each year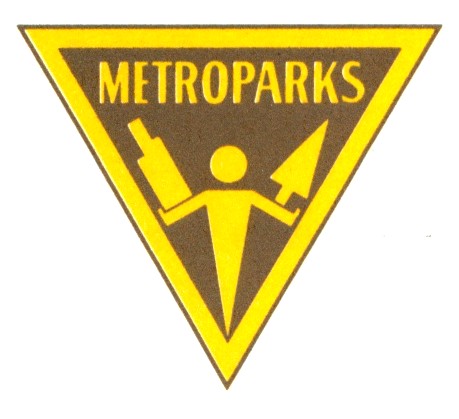 The Huron-Clinton Metroparks system is a regional park system in Metro Detroit Michigan.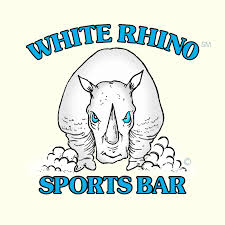 White Rhino Sports Bar is Melvindale, Michigan's hottest spot to catch the game and enjoy a drink with friends.
A hotel that offers you a place to rest your head with no fuss and no nonsense.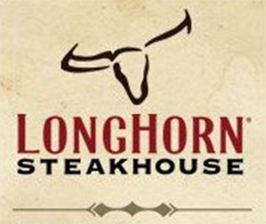 Founded in 1981 in Atlanta, Georgia, the restaurant began with one man's passion for perfect steak but had very few guests to convince.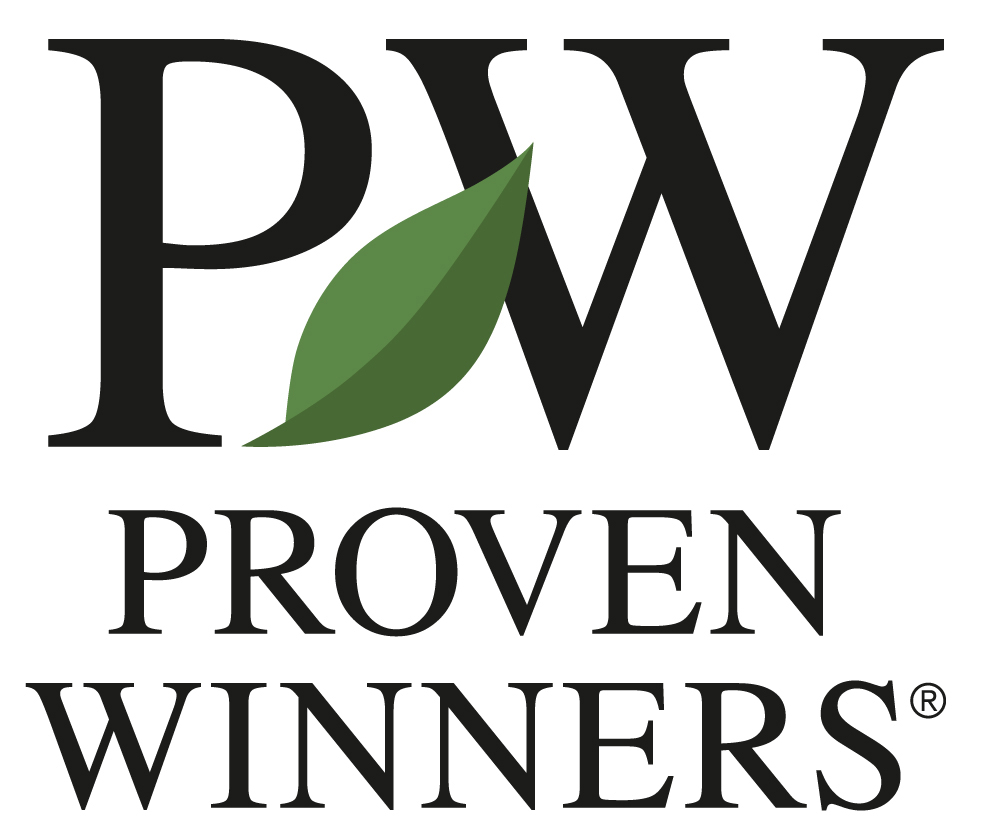 Proven Winners is constantly working to refine and improve our offerings for the North American garden and aid the nursery industry in using the best in new plant and production materials.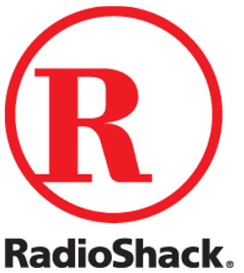 RadioShack is an American chain of wireless and electronics stores owned by the Standard General affiliate General Wireless. It is partnered with Sprint cell phones, and most stores are branded with "Sprint" though they also sell RadioShack items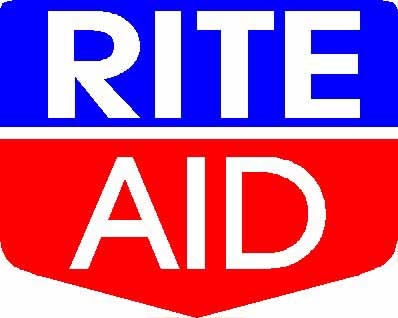 Rite Aid is a drugstore chain in the United States and a Fortune 500 company headquartered in East Pennsboro Township, Cumberland County, Pennsylvania, near Camp Hil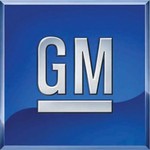 General Motors Company, commonly known as GM, is an American multinational corporation that designs, manufactures, markets, and distributes vehicles and vehicle parts, and sells financial services.

Royal Dutch Shell plc, commonly known as Shell, is an Anglo-Dutch multinational oil and gas company headquartered in the Netherlands and incorporated in the United Kingdom.

The Sherwin-Williams Company is an American Fortune 500 company in the general building materials industry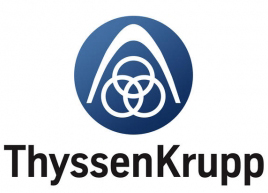 ThyssenKrupp is a European multinational conglomerate corporation based in Duisburg and Essen, Germany. The corporation consists of 670 companies worldwide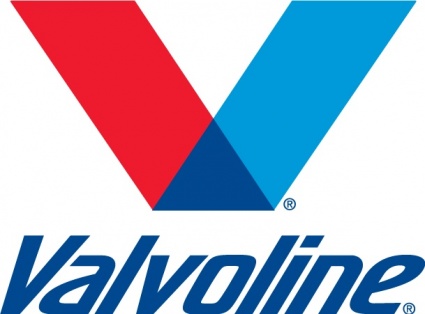 Valvoline is a leading provider of motor oil and automotive lubricants with 930 instant oil change locations and over 300 service centers.

The United States Postal Service, also known as the Post Office, U.S. Mail, or Postal Service, often abbreviated as USPS, is an independent agency of the United States federal government responsible for providing postal service in the United States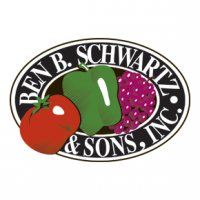 Extra Fresh Produce, Wholesale. We offer a comprehensive line of fresh fruit and vegetables.