Home Theater
Ranging from simply installing an LCD screen with a surround sound system to designing and installing an complete "real theater like" home theater system complete with theater seating, projection system, high end audio, Wescomm can create a Home Theater system for any type of budget.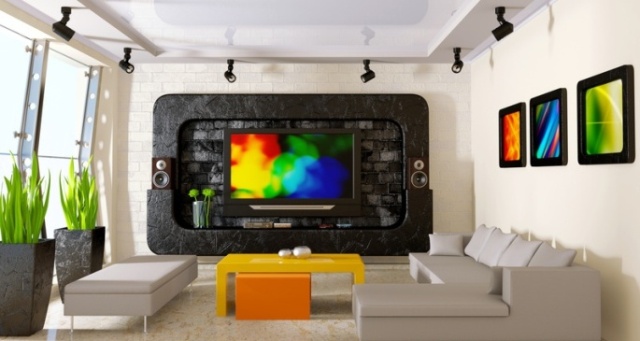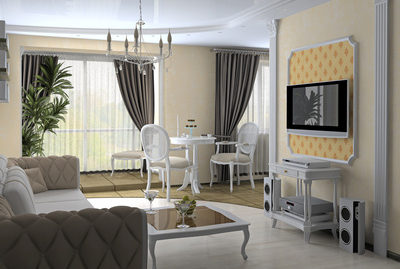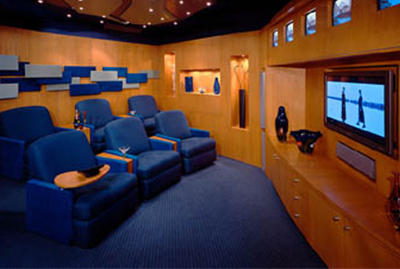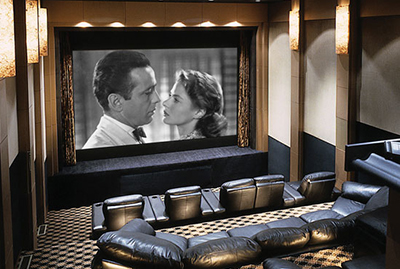 Whether your design is a simple unnoticeable system, or a full blown theatre experience!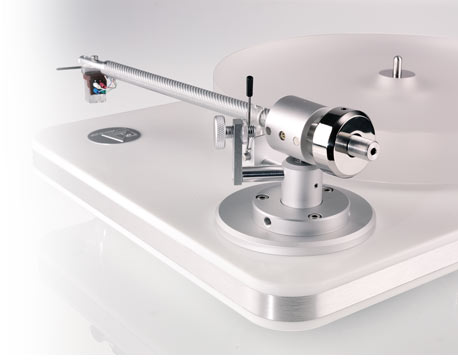 Services
At Wescomm, we firmly believe in the concept of 'try before you buy' and that everyone has personal taste when it comes to music. We feel that you should extend that belief to ensure that your hi-fi equipment contains a large element of your personal taste.
Personal Preference
Hi-Fi should always be treated as a system and never as a collection of individual components. Sometimes a system that looks great on paper can be disappointing and another system which may appear average can really work. We audition every component which we sell and take time combining them with complementary pieces to ensure that we maximise their performance. Everyone can distinguish a good sound from a bad sound, with the vast majority of listeners easily able to differentiate between two products at about the same price point.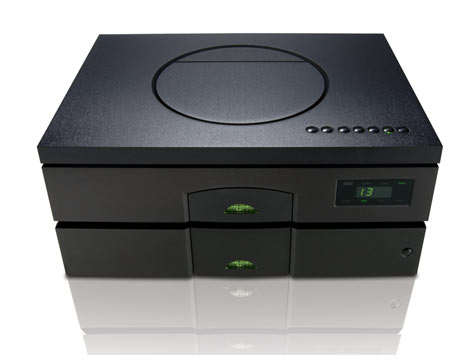 The Cable Quandary, Myth or Fact?
Cables and interconnects do make a difference.To non audiophiles it seems eccentric or just plain silly to talk about the difference a piece of wire can make to the performance of a system. Interconnects and speaker cables are however the very arteries of a Hi-Fi system.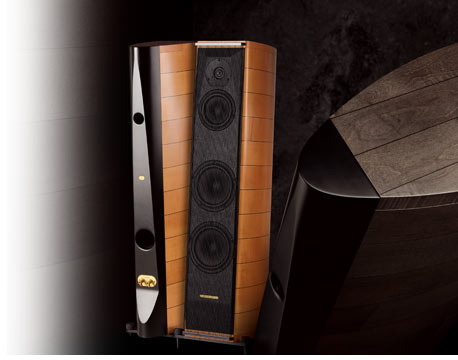 Poor quality interconnects and speaker cables can strangle the sound of a system hindering the performance of the very components which you took the time choosing. All hi-fi components (with the exception of most loudspeakers) run from the mains. The quality of the mains in the UK can vary hugely, with voltage swings, spikes and mains borne noise a fact of life. Cleaning up the mains can transform the sound and picture quality of any system.
Delivery and Installation
Here at Wescomm we are happy to provide a delivery and installation service, from dropping off a few heavy boxes to running an extra pair of speakers into the kitchen to wiring a whole house for sound and vision. Our fully trained and experienced installation technicians have many years of experience setting up everything from high-end turntables to the latest in video projectors.