Mobile Solutions
No matter where you are, whether it be on the road, on the water or on land- Wescomm Technologies can keep you connected so that you can stay on the move.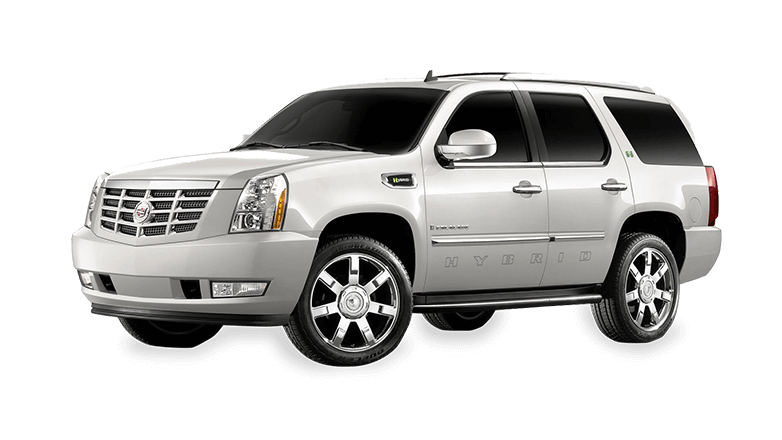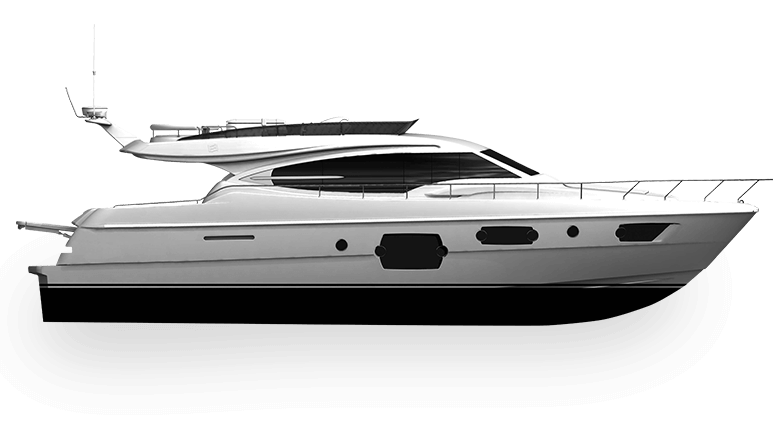 Data Solutions
Wescomm Technologies has solutions that improve cell phone performance in virtually any type of building. We can create a solution for you in an area as small as a single room or as large as a warehouse or skyscraper.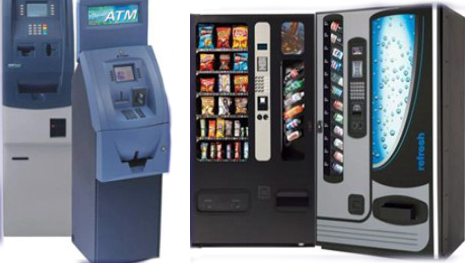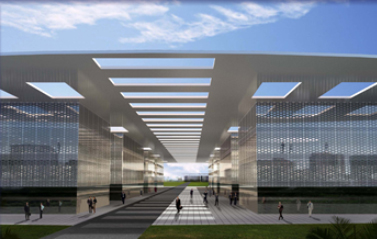 Building Solutions
With all of the wireless technology today cellular networks are being used more and more for data transfer and voice communication. Wescomm Technologies can install a signal booster that will provide you with a reliable, efficient connection that will transfer your data fast and secure.