Imagine having control of your entire home or office at your fingertips…
Automation technology from Wescomm can do just that. With the latest residential and commercial technologies, we can create an automated system that will streamline and simplify all the technology in your home or office. This technology solution eliminates the need to walk from room to room to adjust drapes, lights, temperature, and audio/video components. Whether from an easy-to-use color touchpanel, remote or a customized keypad, total control is always at your fingertips. With this technology you can monitor everything from room temperature, to water in the basement, to security issues from any remote location. All you need is Internet access to log into your secure home site. Offering the ultimate lifestyle of comfort and convenience, you can now be away on vacation and yet still be connected to your home. The possibilities are endless so why not indulge in luxury with a single touch of a button…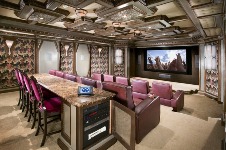 Entertainment
We can help you bring your home theater dreams to life! Why not install a home theater screen or flat screen TV that lowers from the ceiling. Add in a lighting control system to dim the lights and set the atmosphere.  Dim the lights, lower the screen and roll back the curtains! Now all you need is the popcorn…
Lighting & Shades
We are all too familiar with rising energy costs, but with Wescomm you can design a lighting control system to help save you money on your energy bills. With the latest technology you can have the outside lights turn off and on with sunset and sunrise or have interior lights automatically light up in a hallway as you walk by in the in the evening.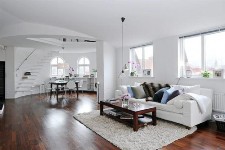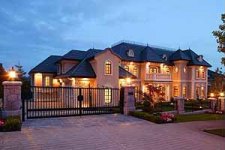 Security
With our automation systems you can have peace of mind by being able to monitor any room in your home or office at any time. You can speak with a guest at your door from any room in the house, check on the baby, keep an eye on what's cooking in the kitchen, or see who's delivering a package.
Climate
Multiple zone HVAC levels can be easily monitored by a touch panel at home and through an internet connection when away. Each room can have it's own personal setting to accommodate everyone in the home.